Charity Partnerships
We select new charities to partner with each year. Our charity partner for 2023 is MindWise.

Follow our social media to keep up to date with the latest Charity Partner news from us.
To make an expression of interest in becoming a charity partner, please email marketing@victoriasquare.com
Collaborations
As well as partnering with local charities, we also work closely with other community organisations such as the PSNI & St John Ambulance.
Sustainability Pledge
We have made a conscious decision to commit ourselves to improving our environmental performance and reducing any negative impact, where possible.
We will strive to continually educate our teams on the role they have to play and how we can positively impact our local community and environment
Community News
Find out what were working on here.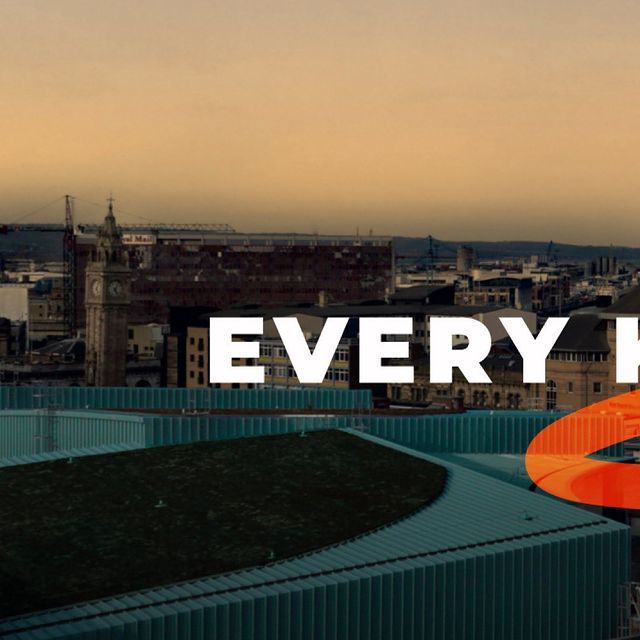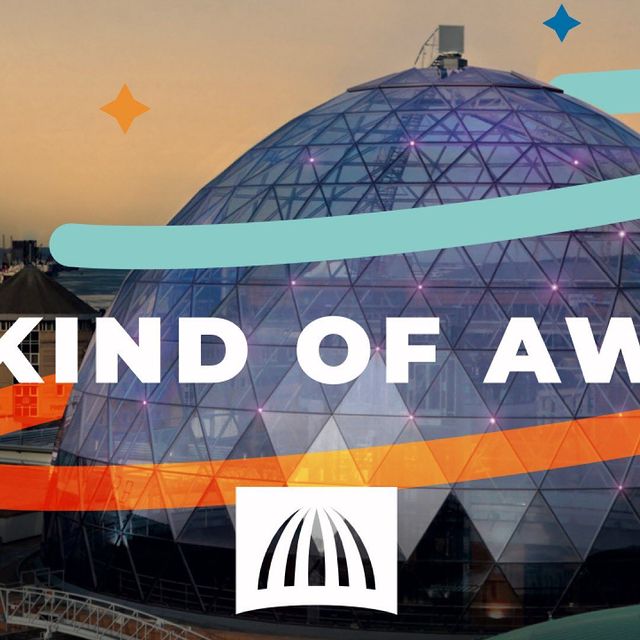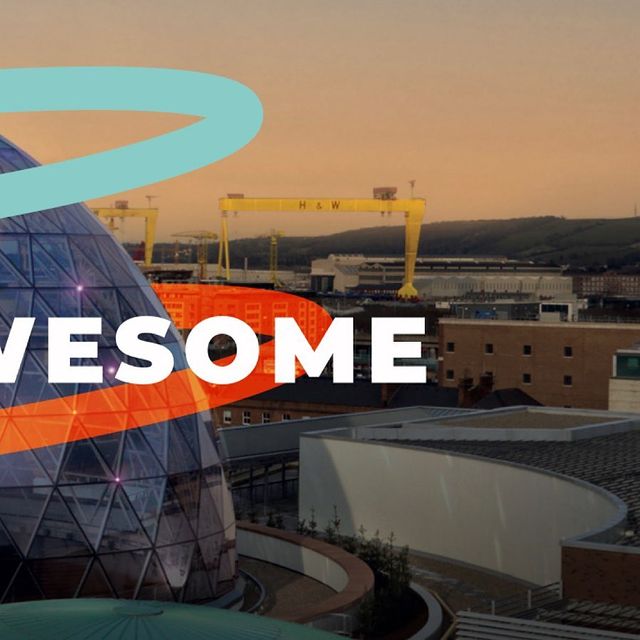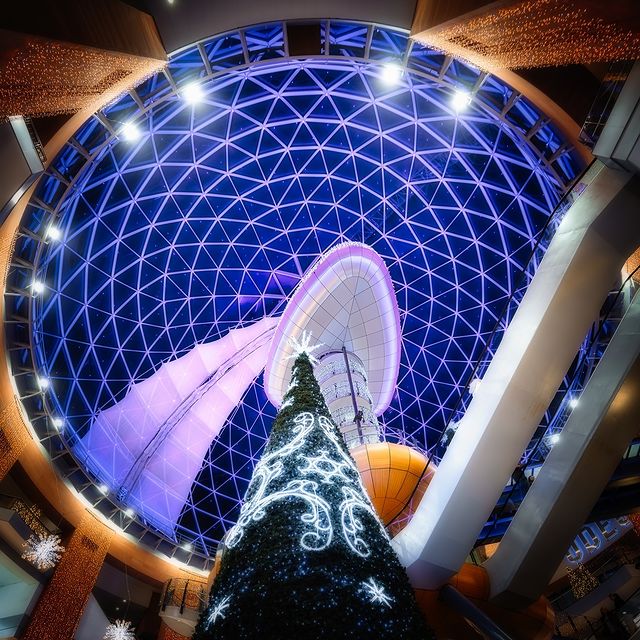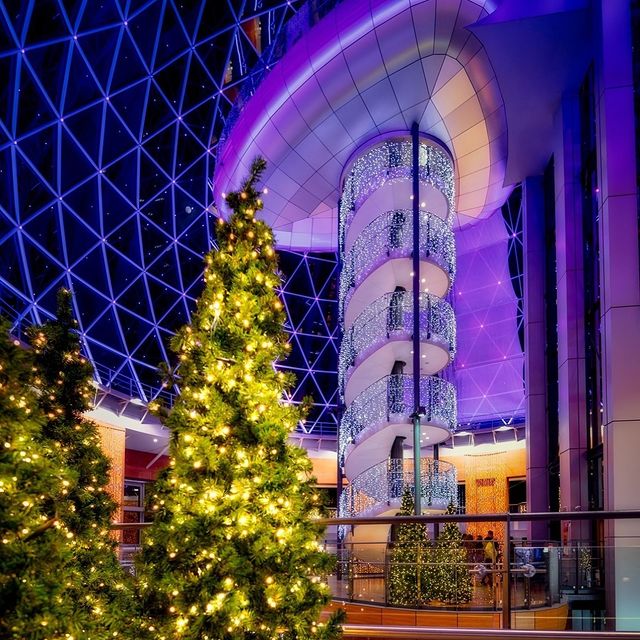 #VSQBELFAST